REMINDER: Thursday, May 25, 2023, is the last day of school for students and it will be an early release day. Students will be released on the following schedule: Elementary: 12:25 p.m. Middle: 1:15 p.m. High School: 1:30 p.m. Have a great summer!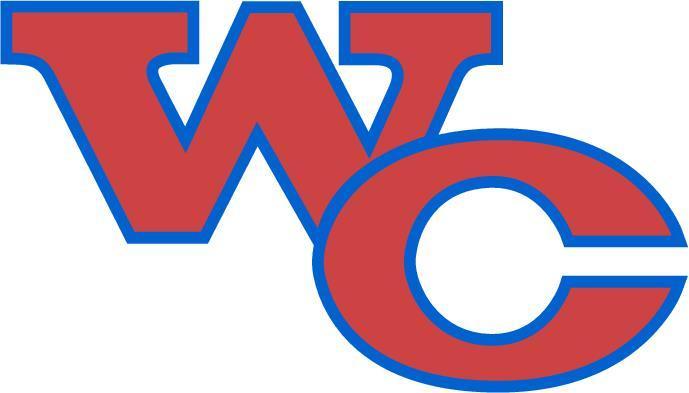 Kimberly Taylor and VWSD's Transportation Department are the Champions of the Month for April 2023.
Vicksburg Junior High School's Yolanda White is Rookie of the Month for April 2023.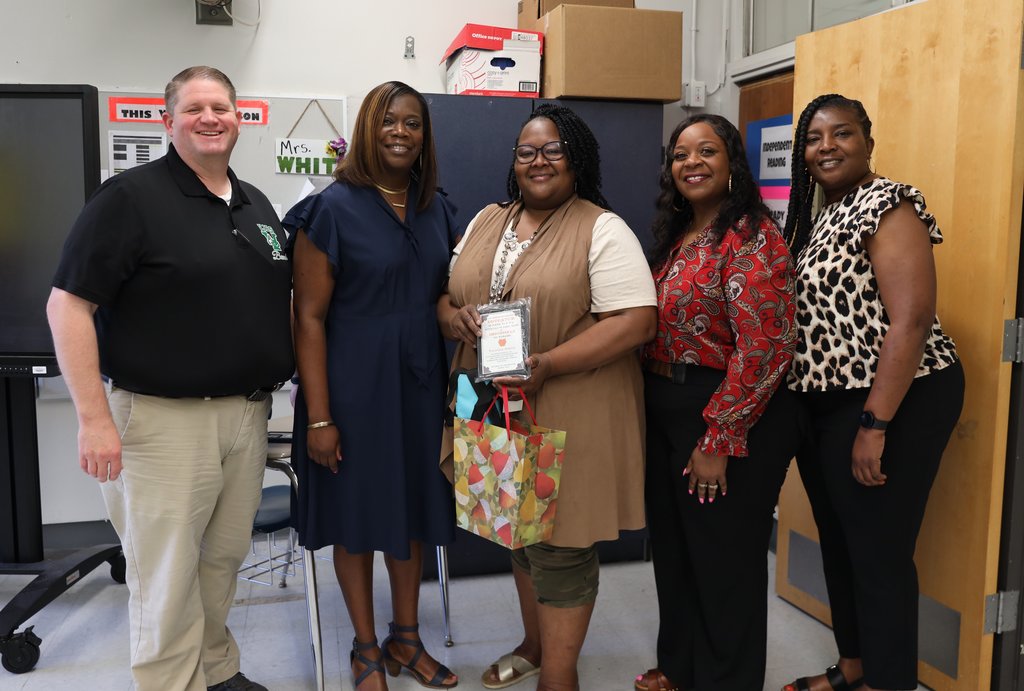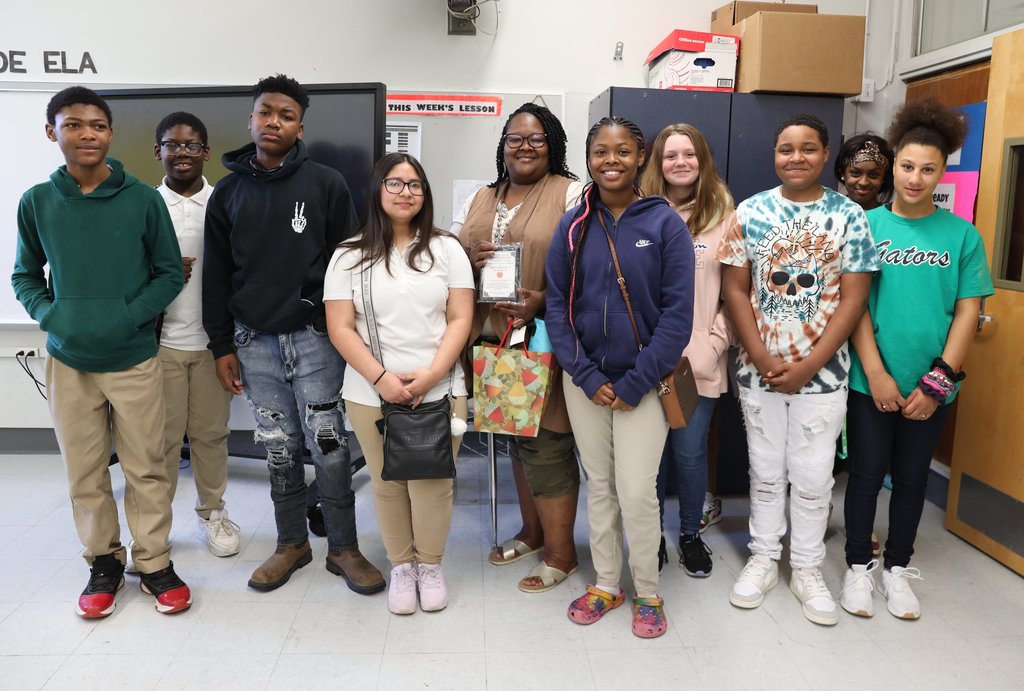 Congratulations to Warren Central High School's Jonathan Henderson. Henderson, a junior, jumped 6 feet, 8 inches to win the Class 6A boys' high jump championship. He edged out Grenada's Kelton Jones on a tiebreaker to win his first state title. Way to go, Jonathan!
Sending best wishes to Warren Central High School's Indoor Percussion Ensemble as they travel to Dayton, Ohio to compete in the WGI World Championship. We are so proud of all the hard work, dedication, and countless hours of practice that have gone into your performance. #proudtobvwsd #wearevwsd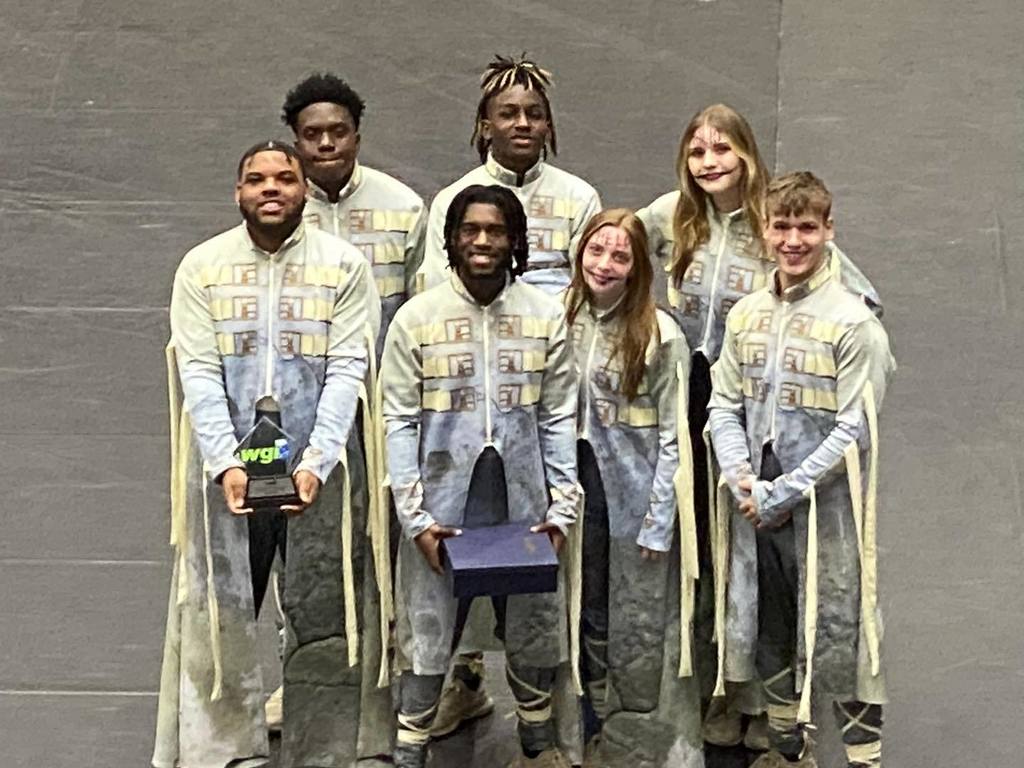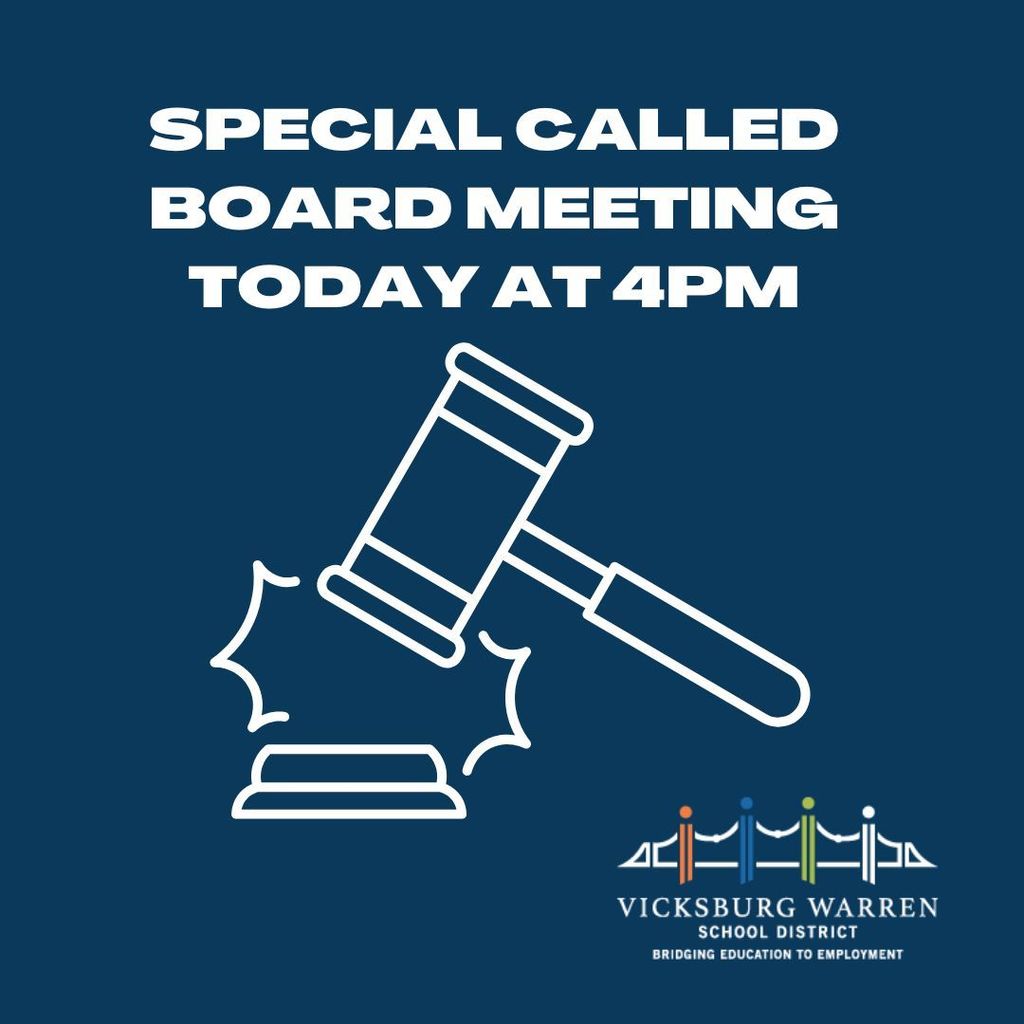 All Sporting Events originally scheduled for today have been cancelled or rescheduled due to expected inclement weather.
Pre-K Registration for the 2023-24 school year is open now. Students must be 4 years of age before September 1, 2023 to qualify. There is no cost to attend VWSD's Pre-K. Please visit your zoned elementary school to apply for Pre-K. For more information, visit:
https://www.vwsd.org/page/pre-k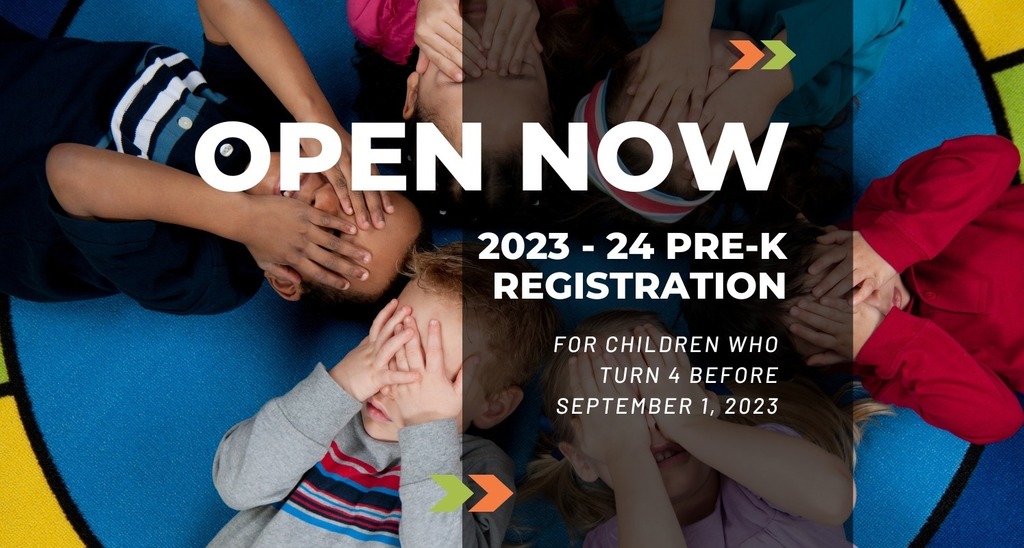 Students have been learning throughout the year about careers in our fun Academy Days - Health and Human Services, Communications Arts and Business, and Architecture, Construction, Mechatronics, and Engineering. Now it is time for more FUN! PK - 6th grade students are invited to begin with the end in mind and dress up as someone in their favorite profession on Thursday, April 6.
VWSD school leaders selected by FranklinCovey were interviewed by Muriel Summers, the creator of the Leader in Me initiative earlier this week. The footage they collected will be used to create videos and shared globally in their Leader in Me Weekly series beginning in August 2023. Keep shining the light VWSD!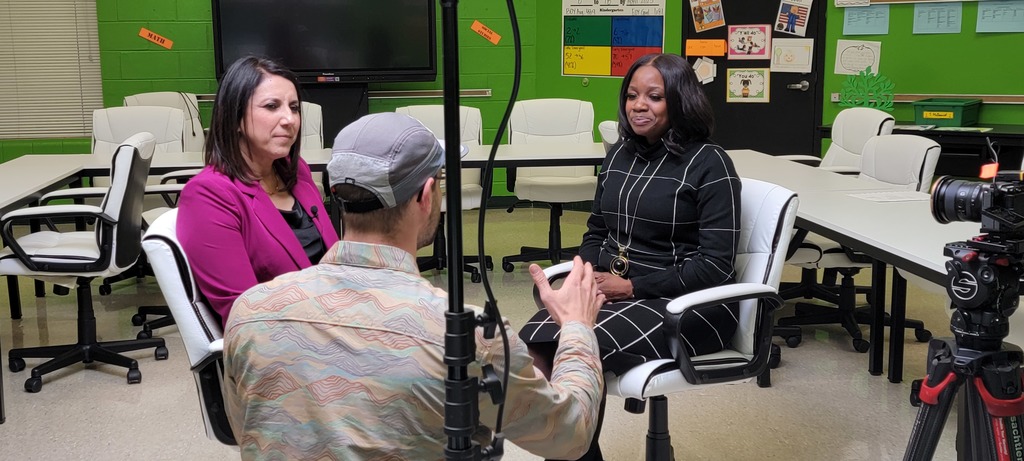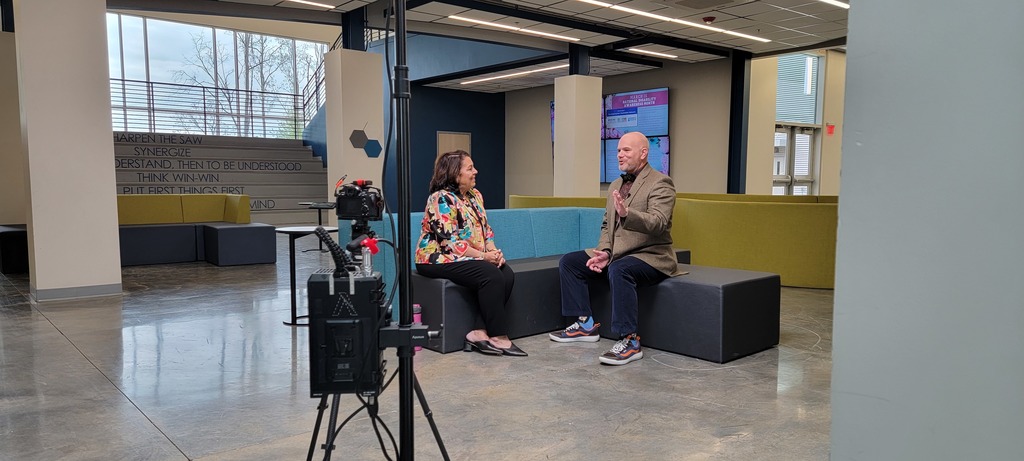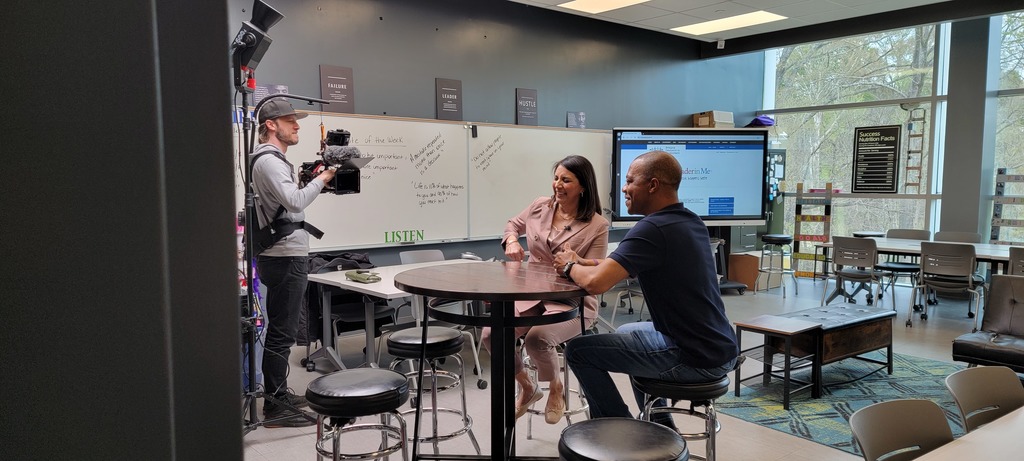 Spring Break is Monday, March 13 - Friday, March 17, 2023. Students will return to school on Monday, March 20. Enjoy your break!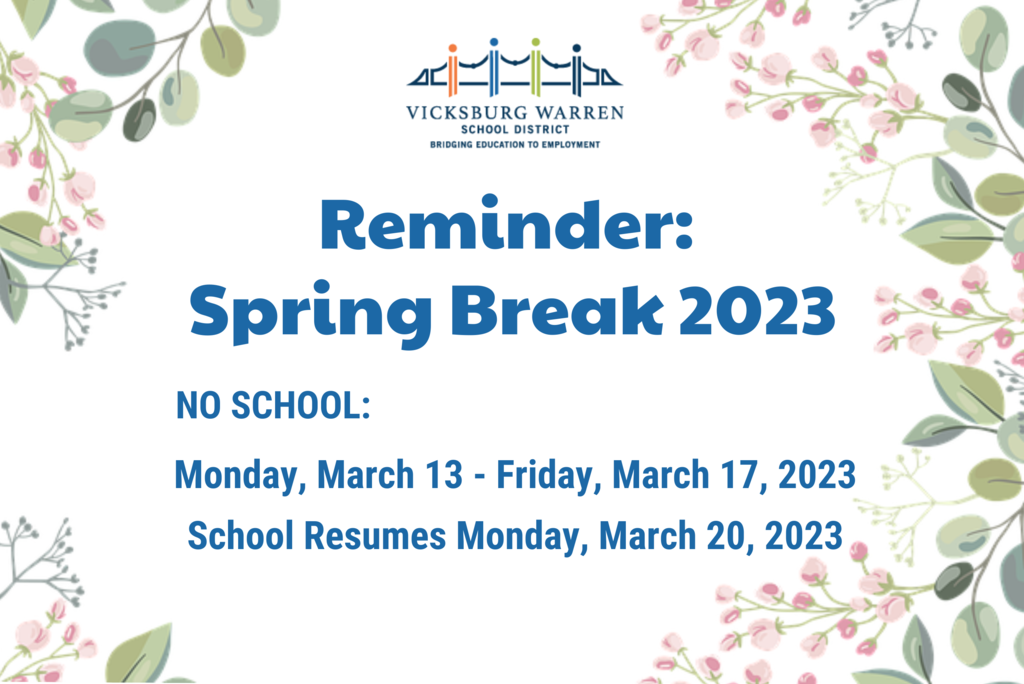 Please help us welcome five new Safety Resource Officers to the VWSD team. Today they join our existing team of six for an expanded team of 11 total officers. These officers work across the District to ensure the safety of students, staff, and visitors on our campuses. #proudtobvwsd #wearevwsd Officer Eric White, Officer Chris Heard, Officer Michael Rainey, Officer Ronnie Fuller, Officer John Minor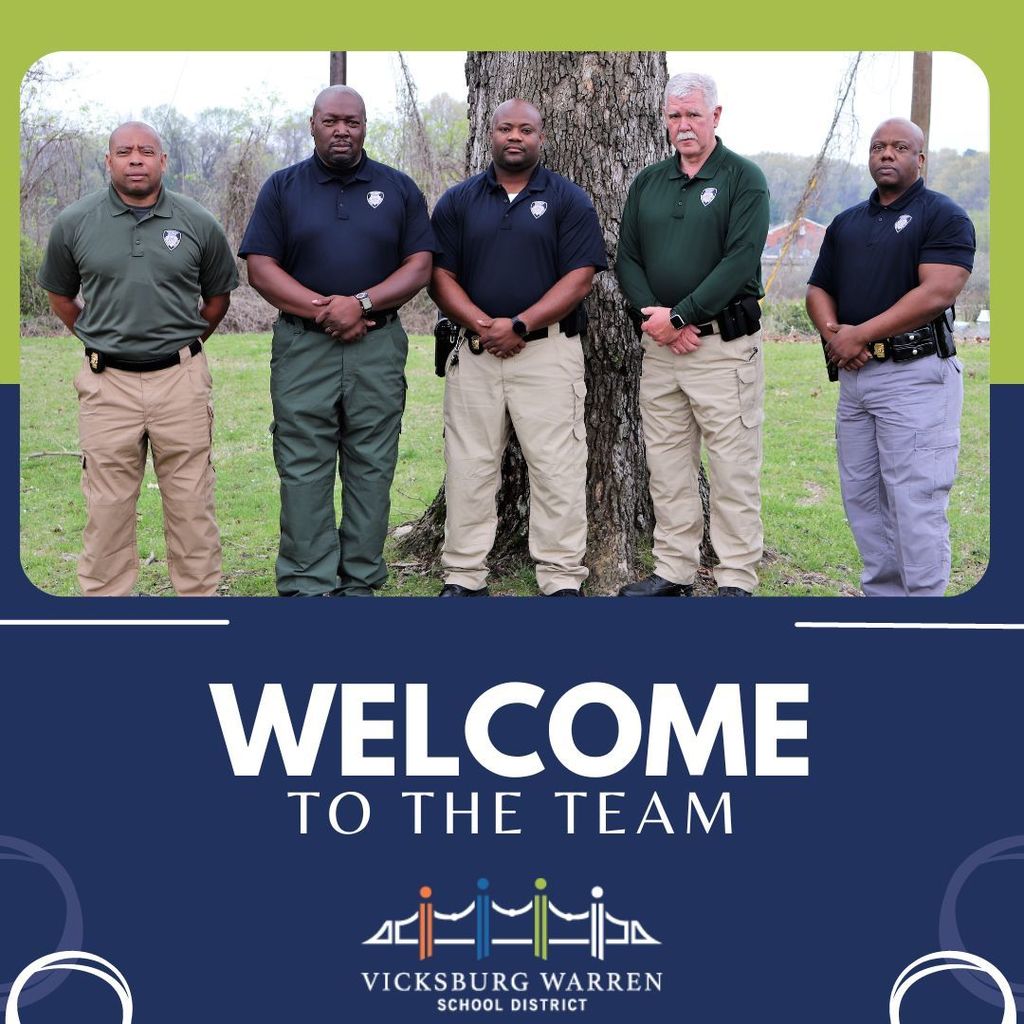 Khayden Bailey, a 4th grade student from Vicksburg Intermediate School, will travel to Columbus, Mississippi on March 3, 2023 to represent our District in the state-wide spelling bee. Khayden won the VWSD bee in January and earned the privilege of competing in the state-wide meet. We are cheering for you Khayden - you have already made us extremely proud! #proudtobvwsd #wearevwsd
VHS and WCHS Swim: Interest meeting on March 9 at 6 pm at the Warren Central HS Cafe. Tryouts March 21st - 23rd from 7:00 - 8:30 pm at the Vicksburg YMCA. All interested 6th through 11th graders welcome. Must be able to swim and have an up-to-date signed physical form to try out.