Career and Technical Education
Vicksburg Warren Career & Technical Administrator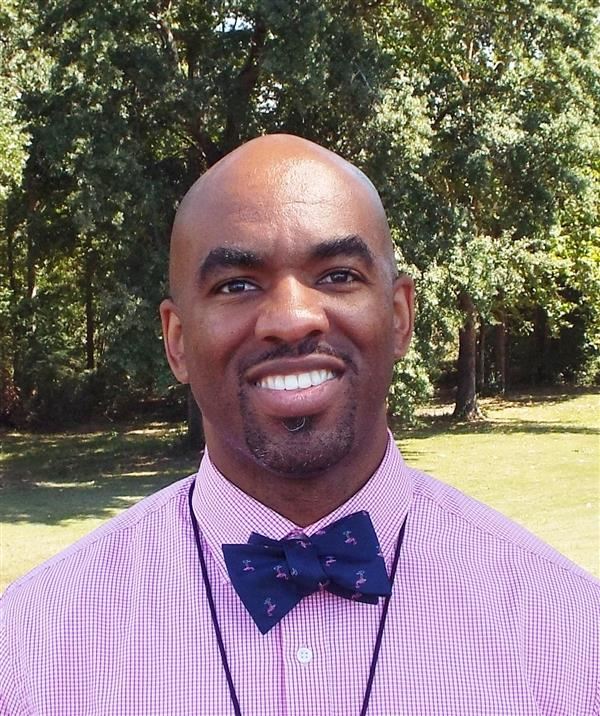 Good day parents and students of VWSD!
It is great to be a part of the Career and Technical Center (CTC), and I hope that you decide to explore the numerous programs that our district has to offer. We offer programs that will help students prepare for future careers in manufacturing, public service, hospitality and business. These programs are designed to equip students with knowledge, skills and experiences that will help students be competitive in a global market. Within these programs are well-trained and educated instructors who provide students with hands on learning that provides students with practical application for careers of tomorrow.
Career and Technical Center programs provide students with an opportunity to be a part of student organizations such as HOSA, NTHS, FFA, and SKILLS USA. These organizations provide students with the opportunity to develop leadership skills, as well as, technical skills. Students learn leadership skills such as problem solving, teamwork, critical thinking, public speaking and more. Students have the opportunity to attend local, regional, state, and national competitions. By competing in competitions, students are able to demonstrate their knowledge and skills acquired from technical programs. They are able to network with industry and business representatives who could possibly lead to future employment opportunities. Students are also able to make meaningful connections with students of similar interest. Also, at some student organization competitions, students earn scholarships.
In addition to technical training, the CTC provides students with academic and career support from the CTE Counselor and Student Services Coordinators. SSCs and the counselor provide CTE students with scholarship, internship, and honorary opportunities. Student Services Coordinators can offer students assistance in the programs in which they are enrolled to ensure they are successful completers. If students are in need of support for their academic classes, they are assigned a Student Services Coordinator to assist them with their needs. The CTE Counselor provides students with career guidance, senior transition needs and emotional support. Students needing personal advice regarding life choices can seek confidential conversations with the counselor.
In conclusion, it is our hope that students will use the valuable knowledge and skills acquired to prepare themselves for their next venture in life whether it be college, employment or military. Students, we hope you decide to join a program that will prepare you for your future. Parents, we hope that you will become informed about our programs so that you are equipped to assist your child with the program that suits them. Should you need any assistance, please feel free to contact us.
Dr. Terence James
Career & Technical Education Director
Vicksburg Warren School District