Vicksburg Warren School District Board of Trustees
The Vicksburg Warren School District serves approximately 7,000 students in Warren County, Mississippi. The School District is led by five trustees, each elected from their district to provide the best and most appropriate education for the students in the District. Duties of school boards are related to visioning, goal setting, budgeting, purchasing, employment and policy setting.
The Vicksburg Warren School Board is committed to a policy of nondiscrimination on the basis of race, color, creed, sex, religion, marital status, national origin, or handicap, in accordance with federal and state law.
Board Documents and Policies
Use this link to view details of past meetings and get information on upcoming meetings. You can view agenda items and their attachments.
Follow this link to view all Vicksburg Warren School District policies as adopted by the Board of Trustees.
The Vicksburg Warren School District Board of Trustees meetings are scheduled on the last Thursday of each month at 5:30PM. The Board meets in the VWSD Board Room at Central Support Services offices at 1500 Mission 66. You may enter the board room from the Baldwin Ferry Road side of the building. Follow this link to view the board meeting schedule. This schedule is subject to change by the vote of the board. Additionally, the board may call Special Called meetings if the circumstances arise where they need to meet sooner than the regularly scheduled meeting.
VWSD School Board of Trustees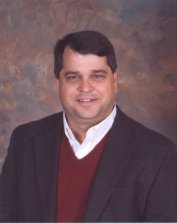 Mr. Bryan Pratt
Secretary
January 2013 - December 2028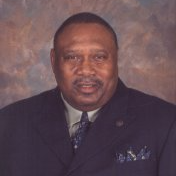 Mr. Alonzo Stevens
Member
January 2019 - December 2024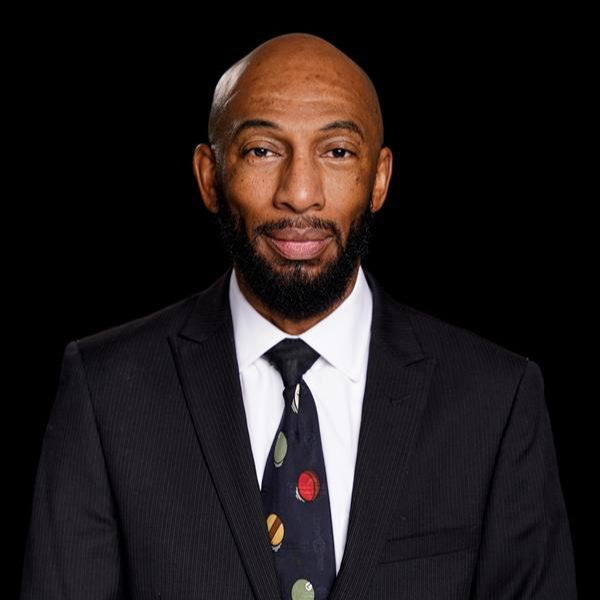 Mr. James Stirgus, Jr.
Member
January 2020 - December 2026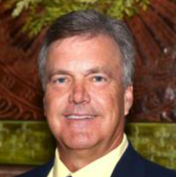 President
January 2020 - December 2026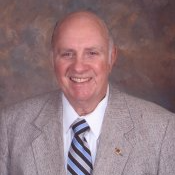 Mr. Joe Loviza
Vice President
January 2023 - December 2028