Working to Graduate ALL students college, career, and life prepared.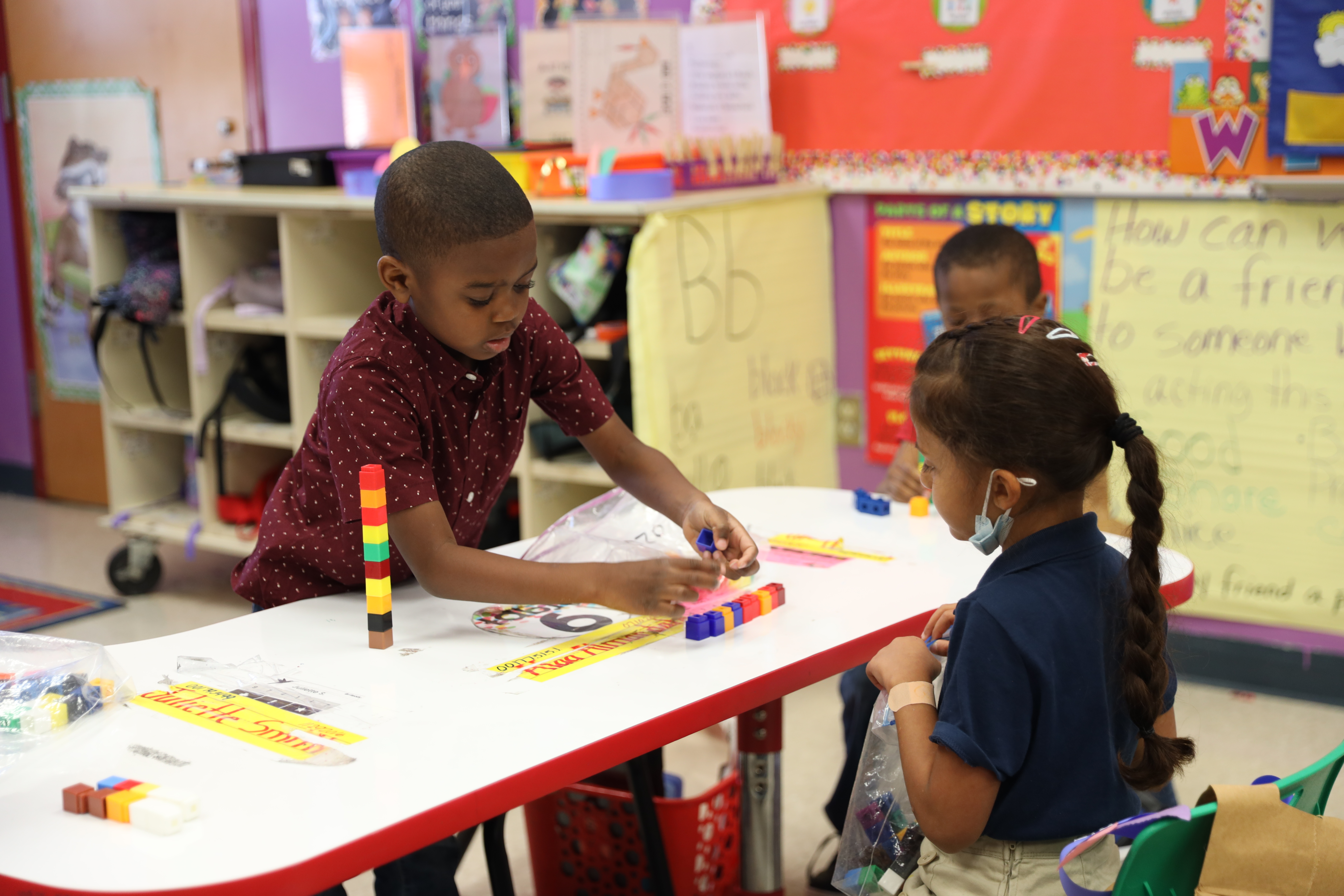 Wall to Wall Career Academies
100% High School Students participate in a College and Career Academy to prepare for their future
Pre-Kindergarten Expansion
17 Pre-K classrooms provide learning for students as young as four so they can get an early start on their education.
89.5% Graduation Rate
The District's graduation rate is higher than ever!
District-wide Leader in Me
All students have access to the Leader in Me initiative focusing on Leadership, Culture and Academics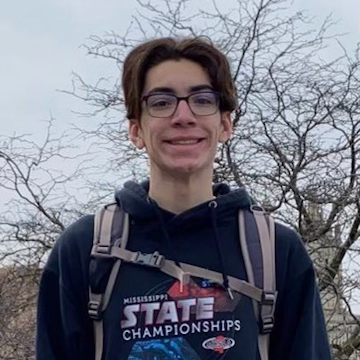 Congratulations Mateo! National Merit Scholar Finalist and Warren Central High School's STAR student! Keep shining!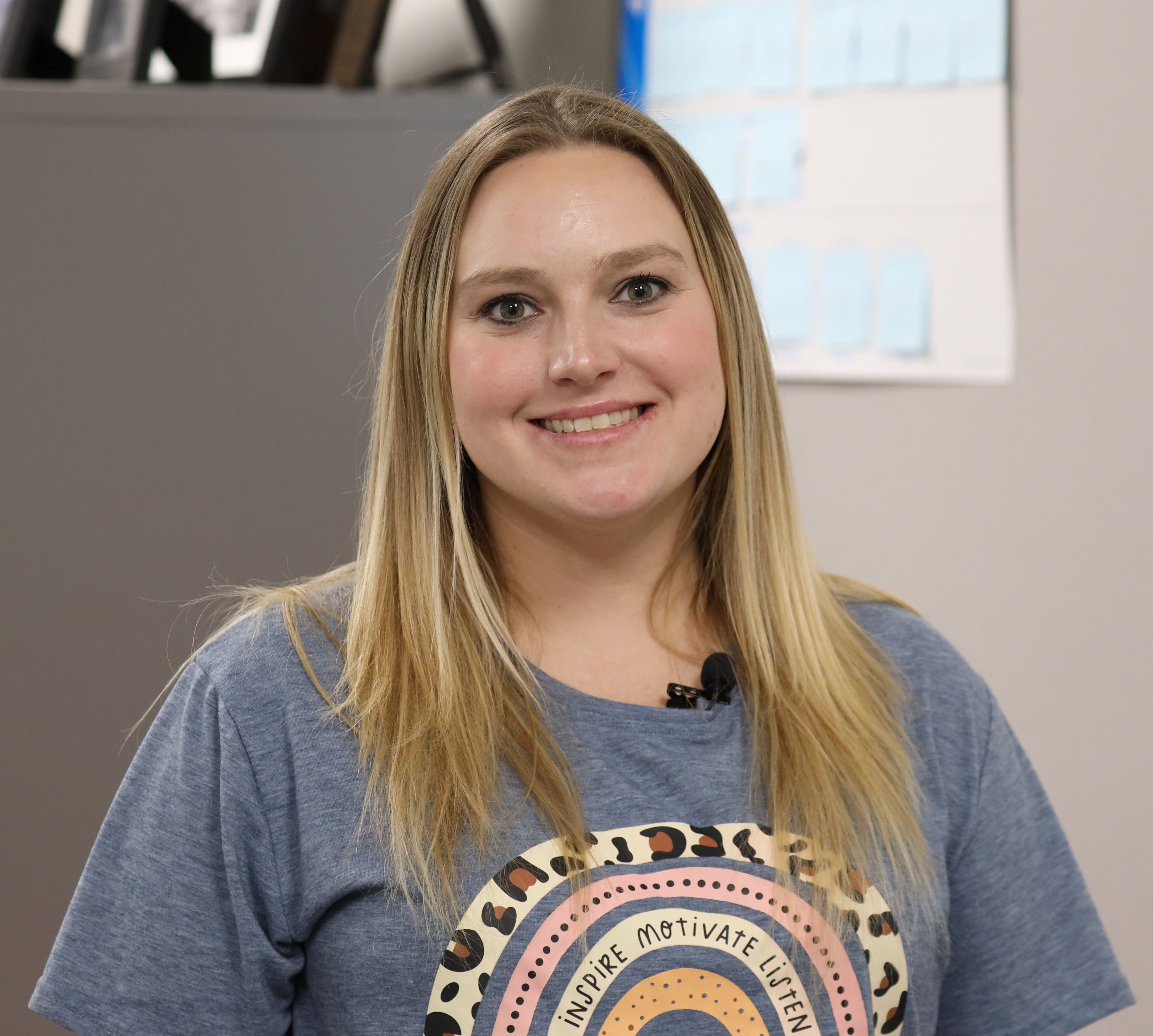 The thing I would want people to know about the Academy of Innovation is how much we focus on collaboration and team work. We're very student-centered, and we do whatever is necessary for our students.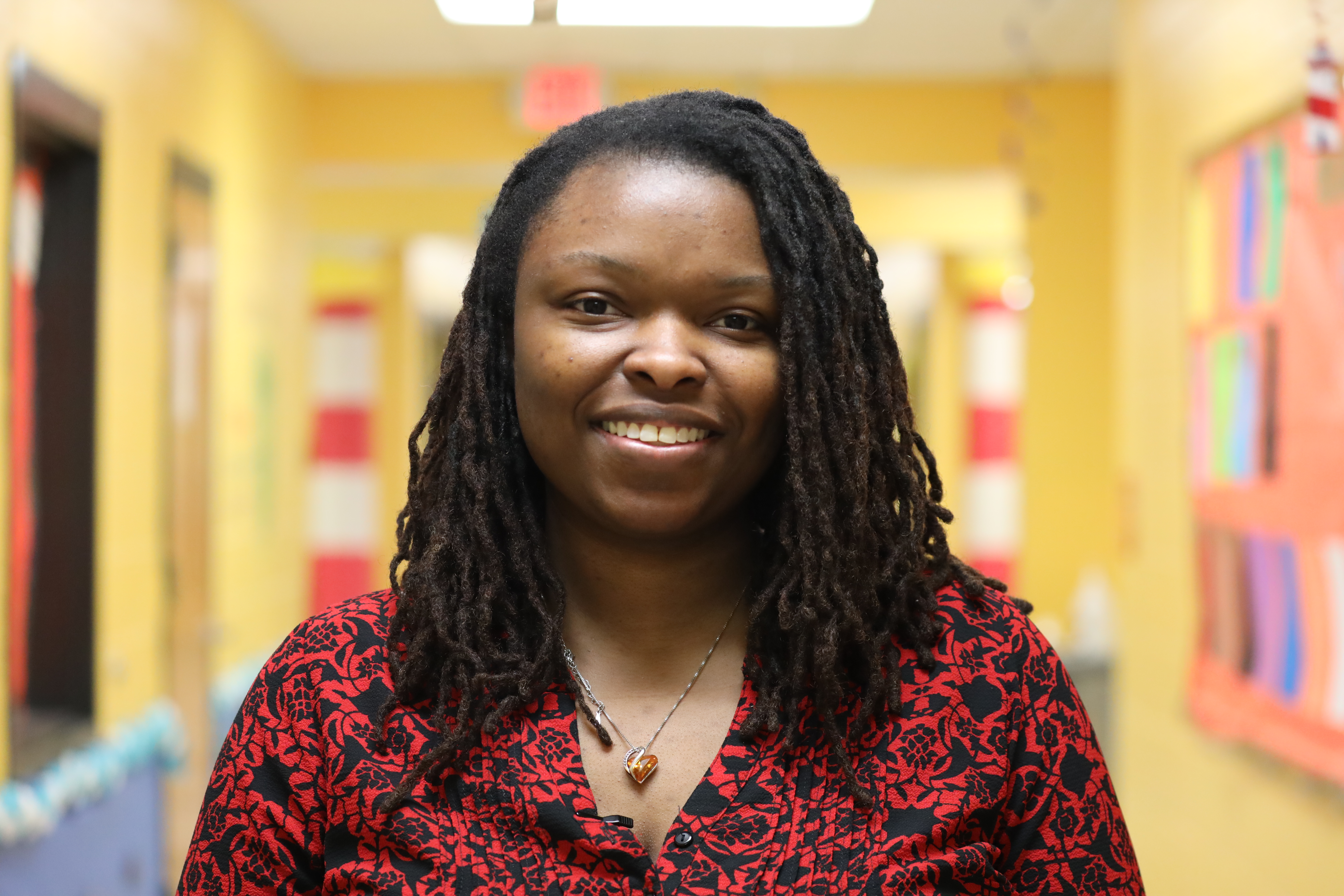 Dana Road is excelling our students. We get students from all backgrounds and ability levels, but we move those students from where they are to where they need to be.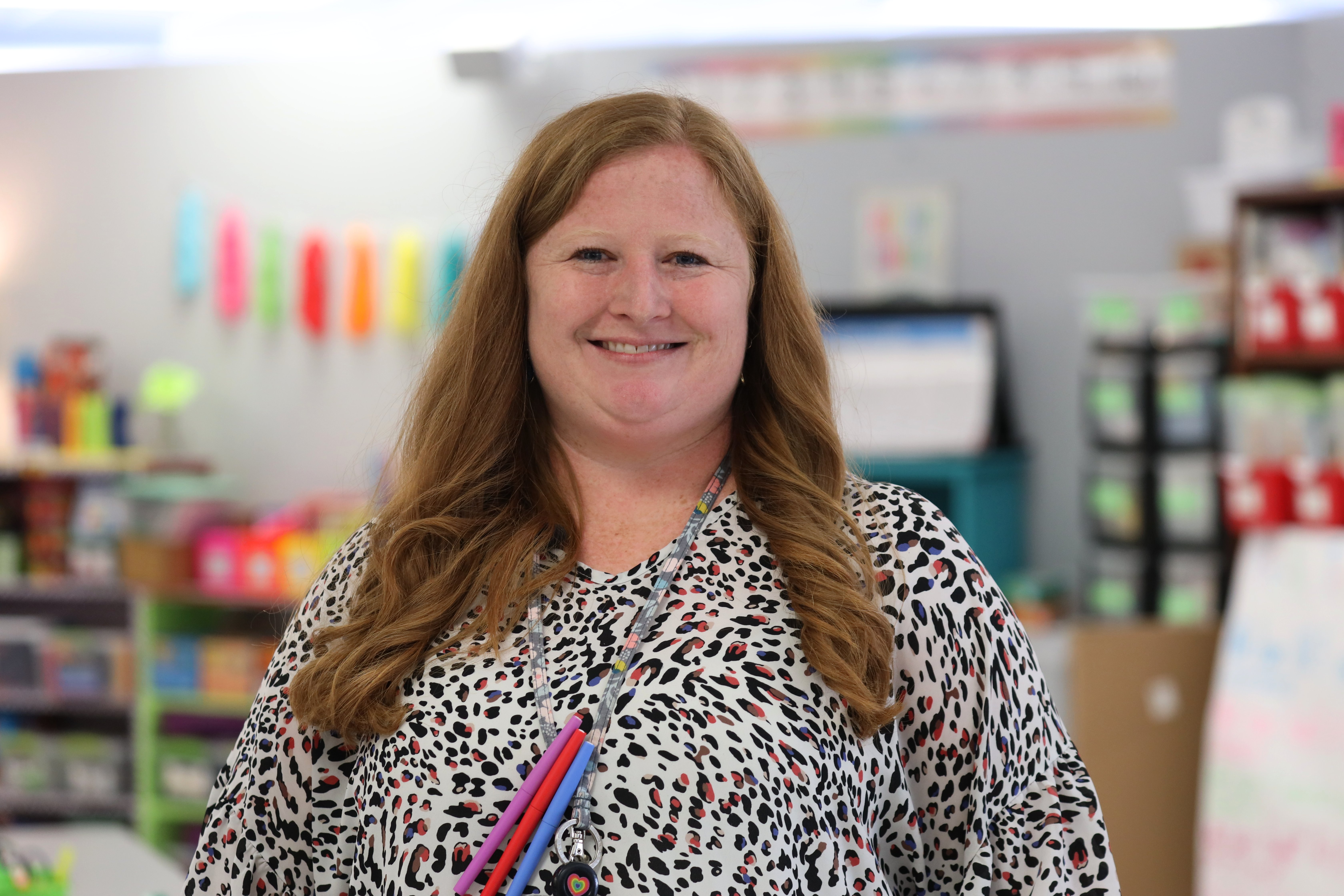 I love building relationships with students. I love engaging them and involving them in the learning process and giving them the tools they need to become life-long learners.