Working to Graduate ALL students college, career, and life prepared.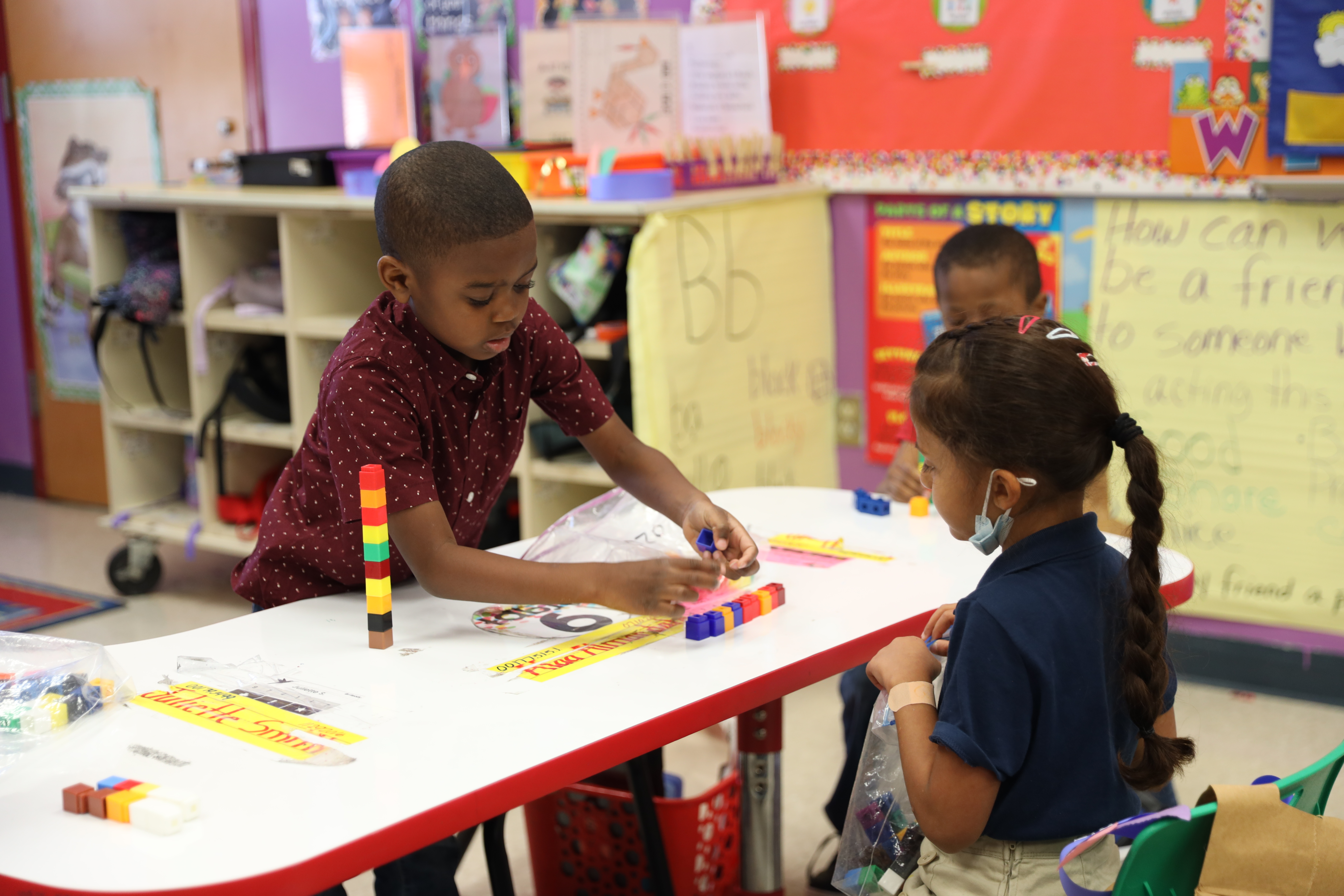 Wall to Wall Career Academies
100% High School Students participate in a College and Career Academy to prepare for their future
Pre-Kindergarten Expansion
17 Pre-K classrooms provide learning for students as young as four so they can get an early start on their education.
89.5% Graduation Rate
The District's graduation rate is higher than ever!
District-wide Leader in Me
All students have access to the Leader in Me initiative focusing on Leadership, Culture and Academics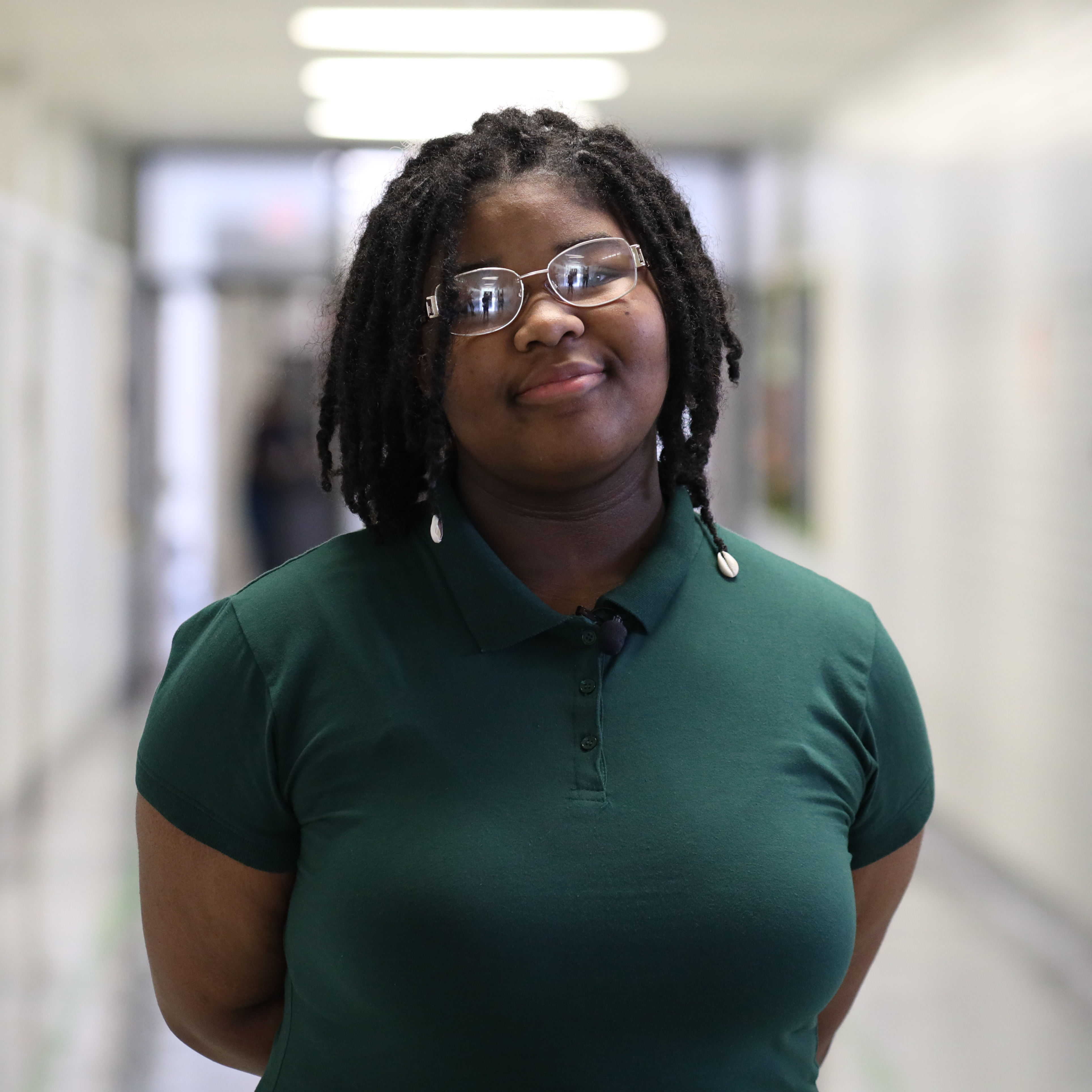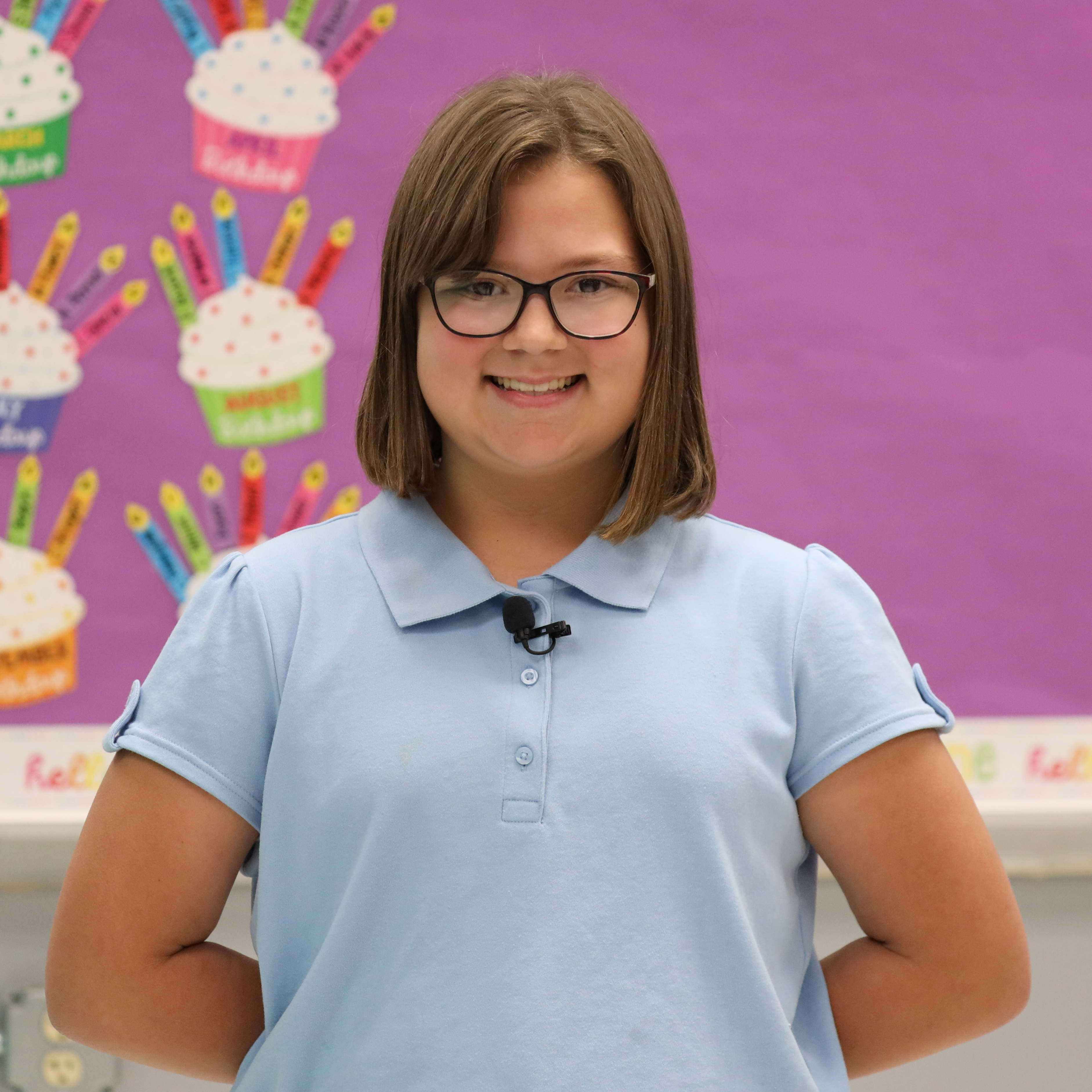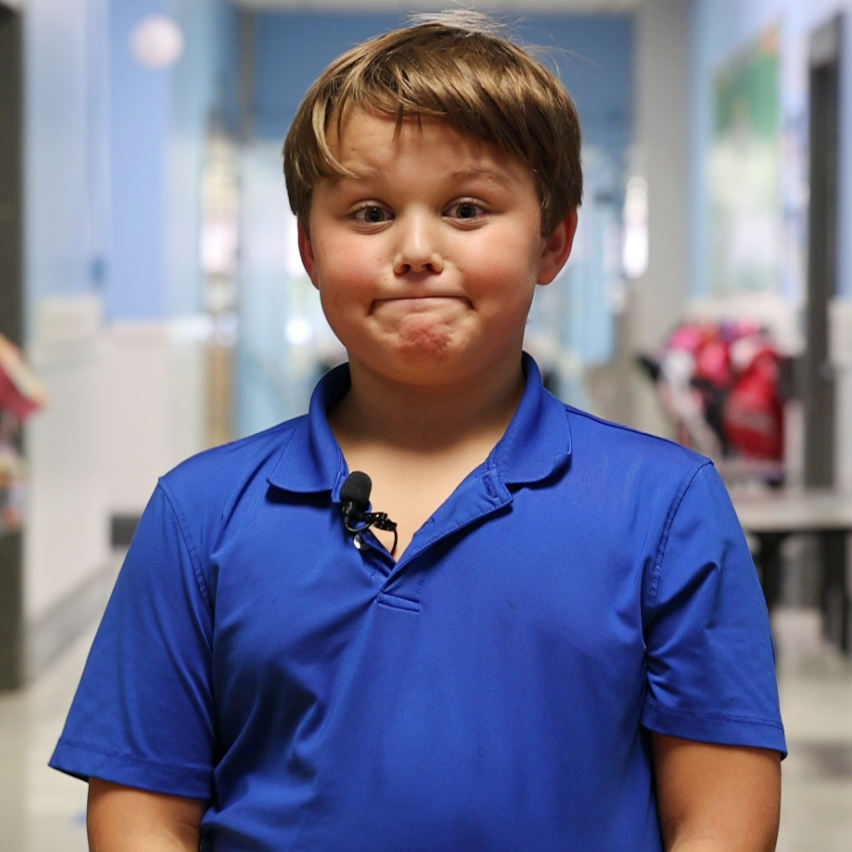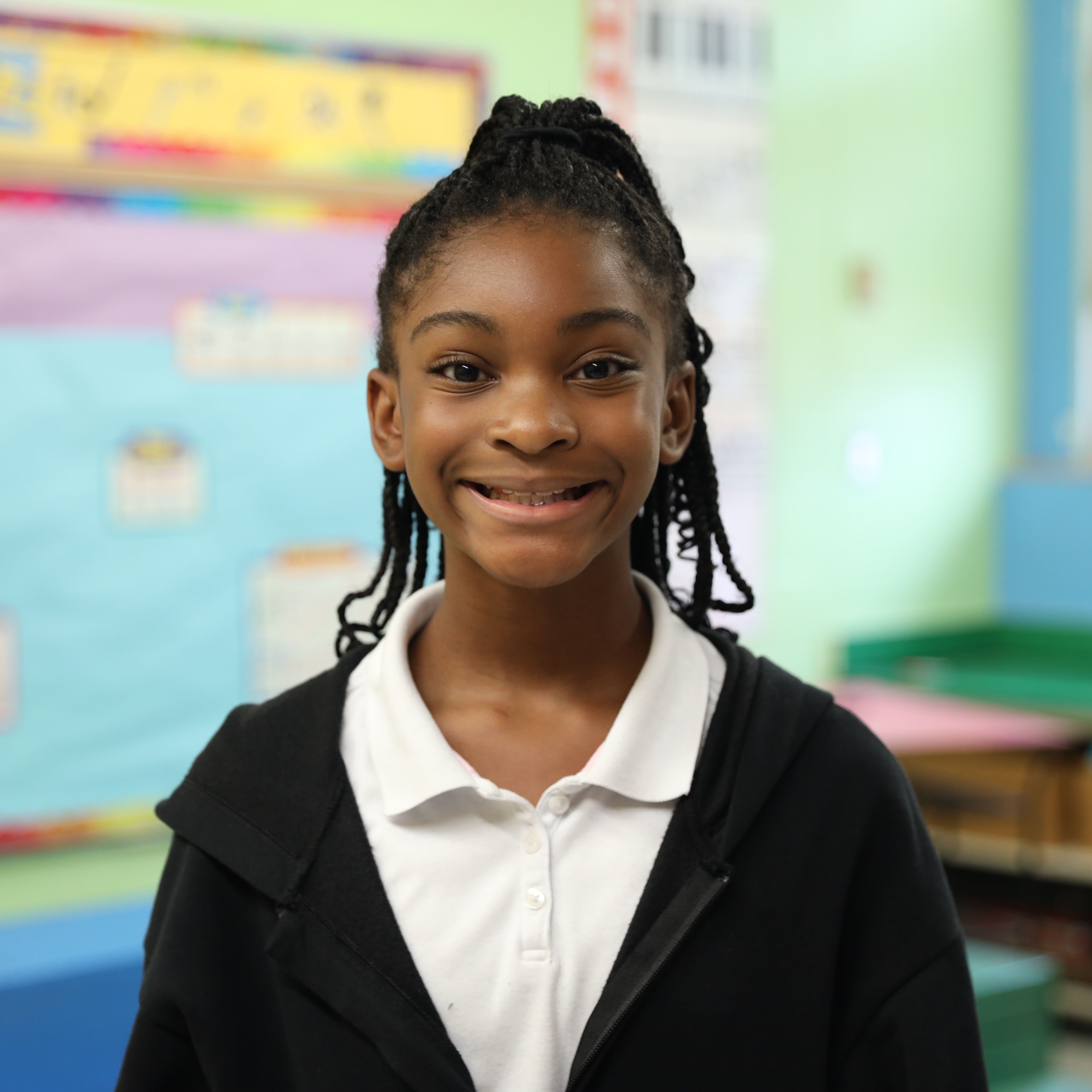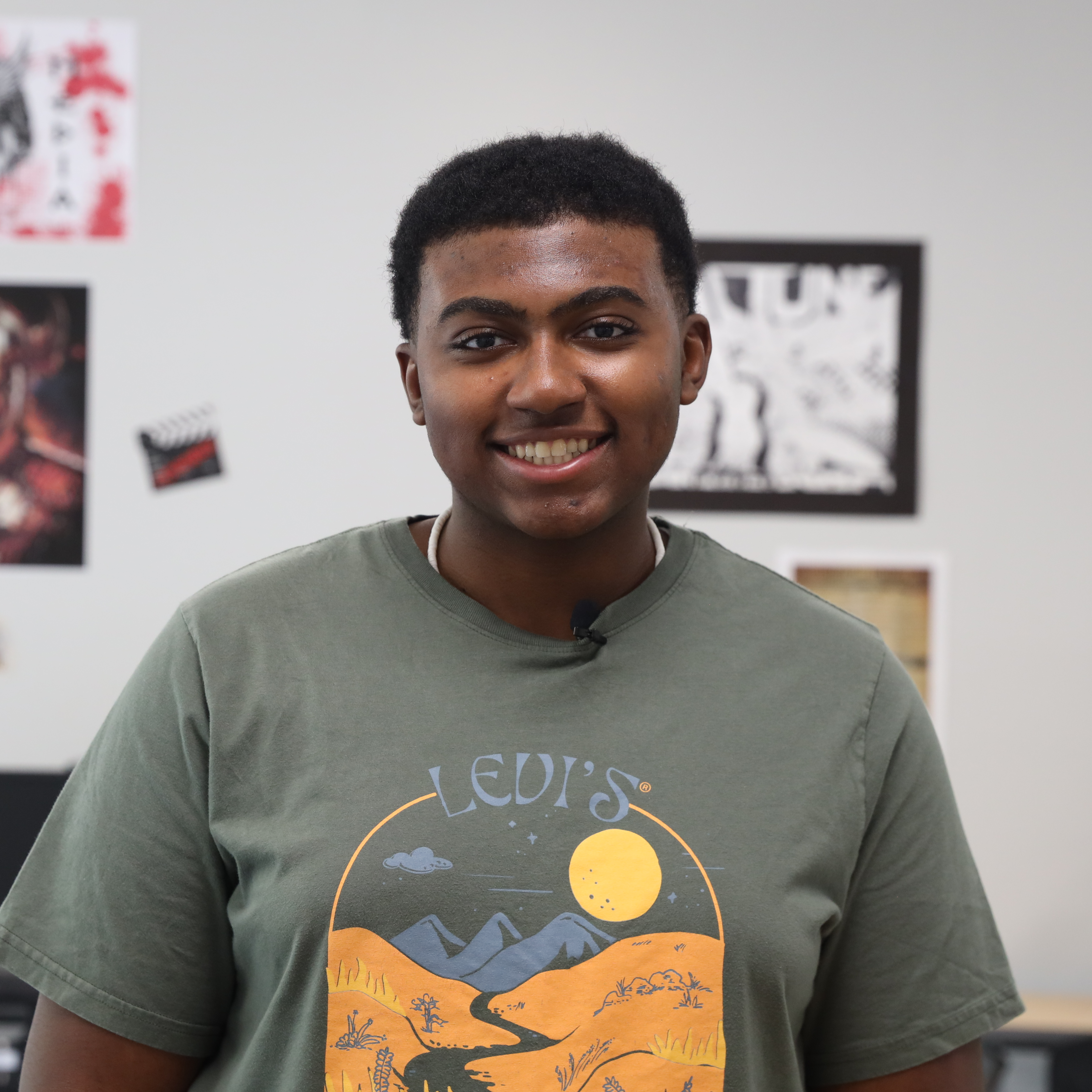 We're a beautiful school at heart and we have amazing faculty, staff, and students that really care about the community and educating us.