Ford Next Generation Learning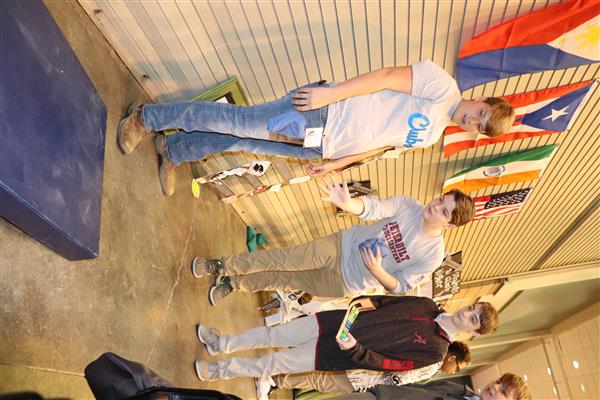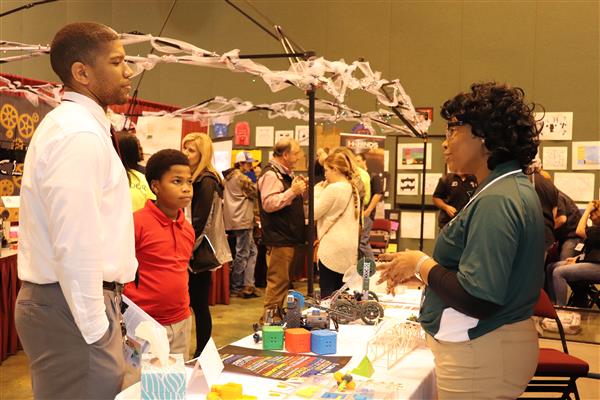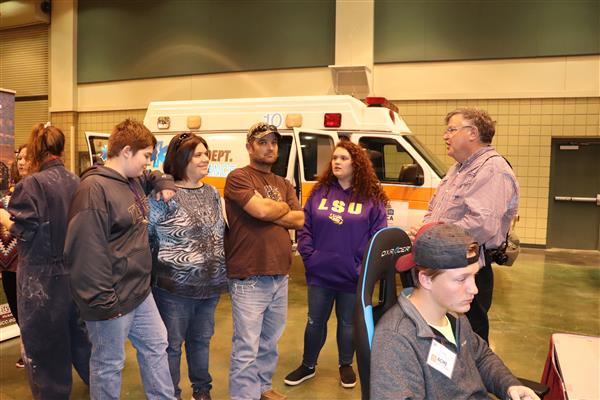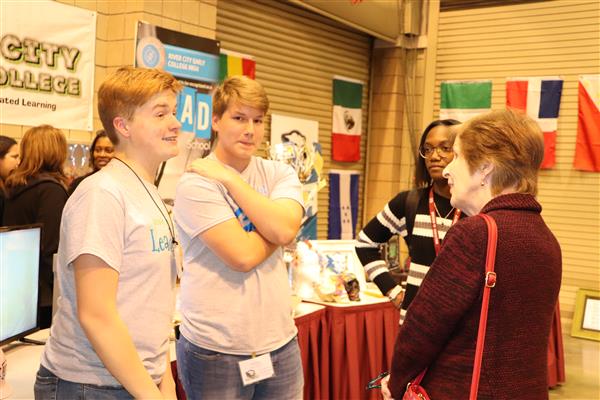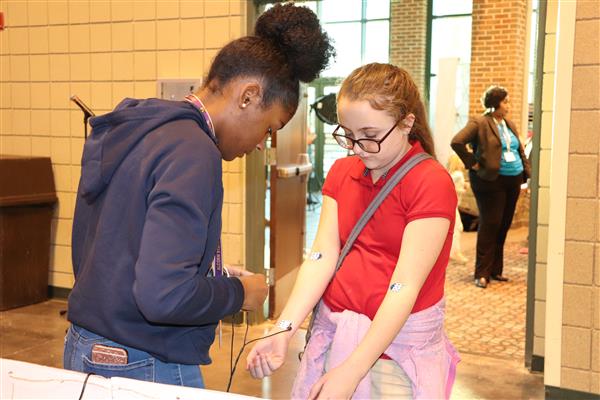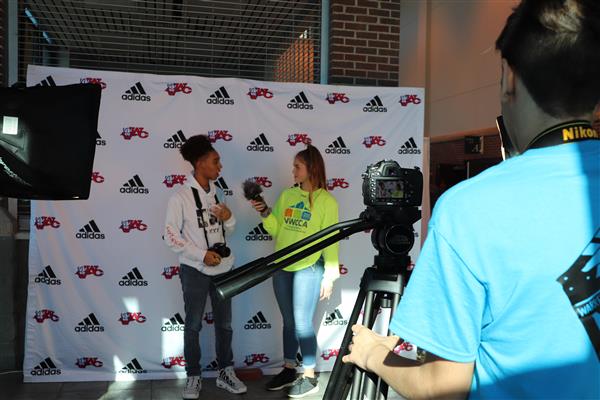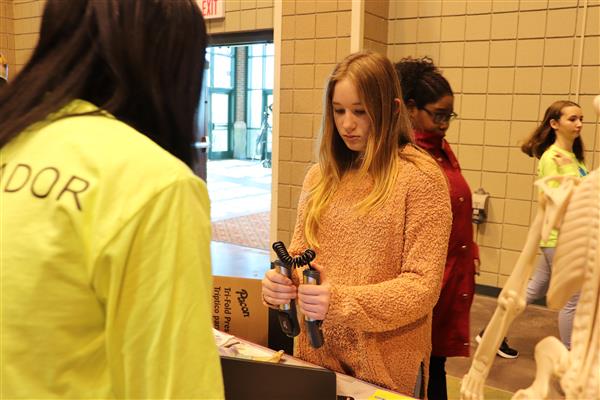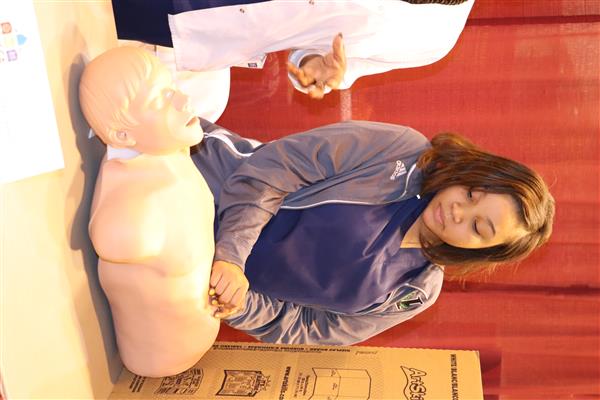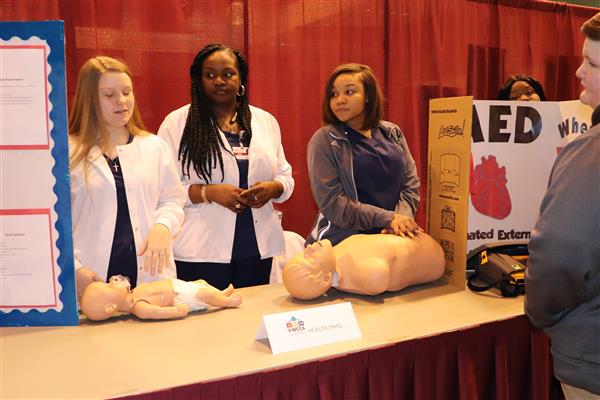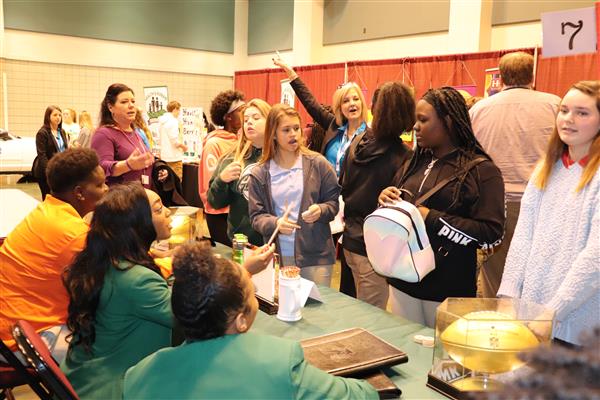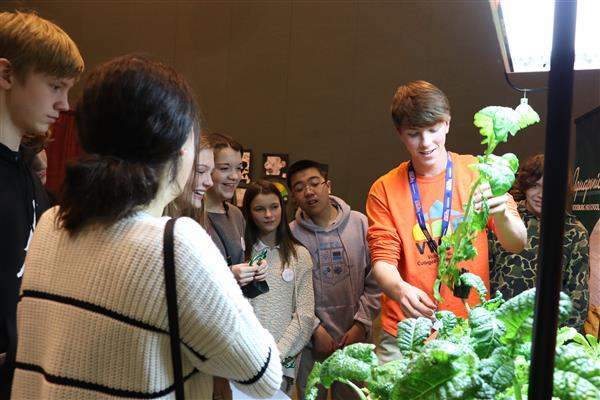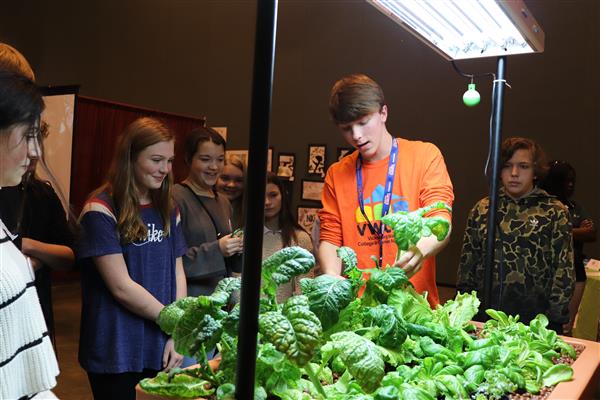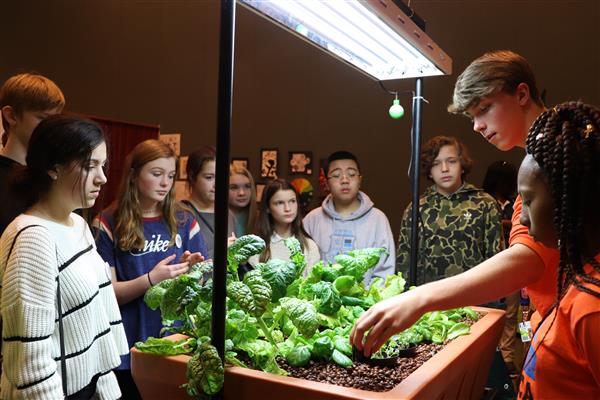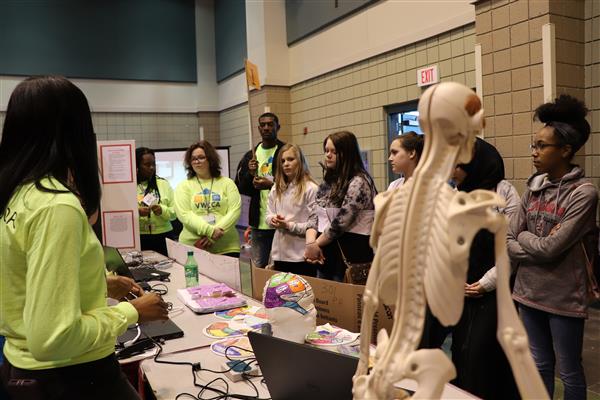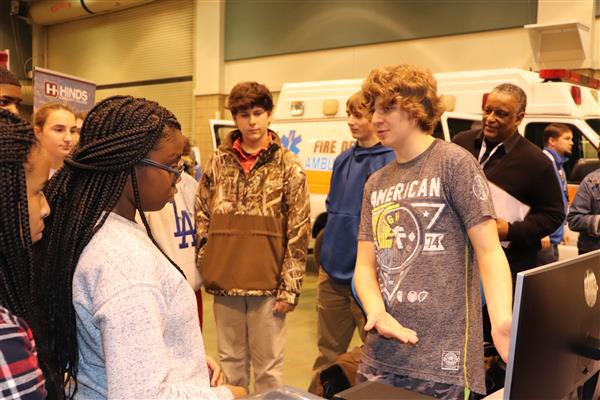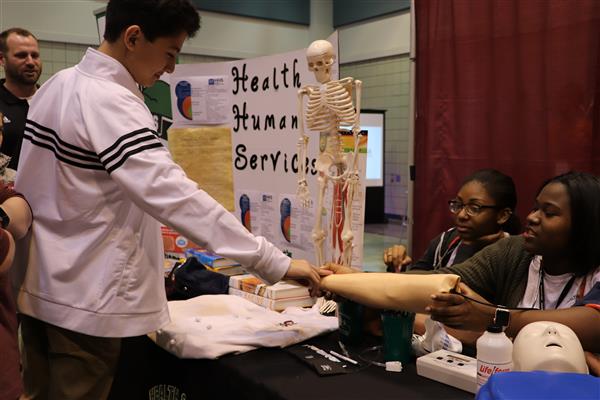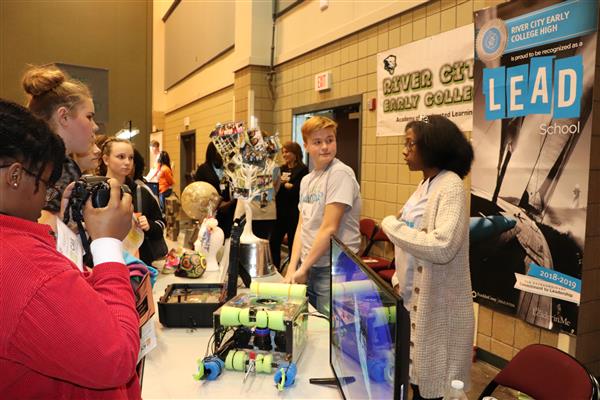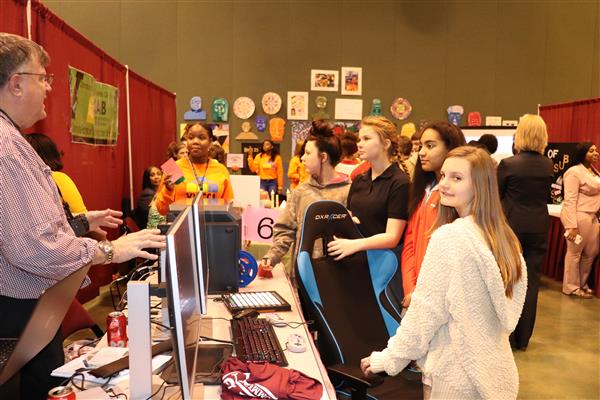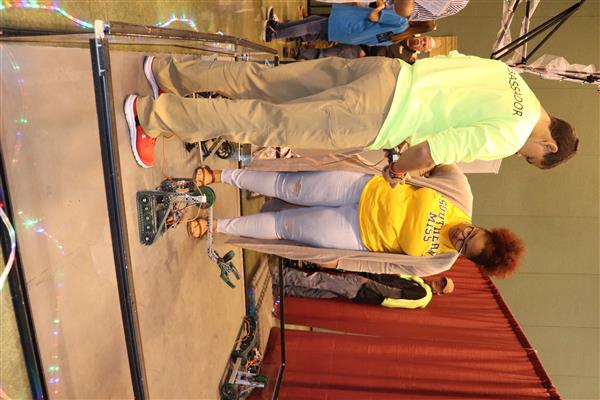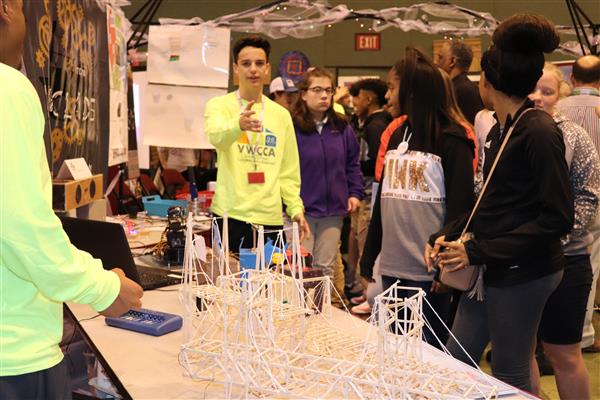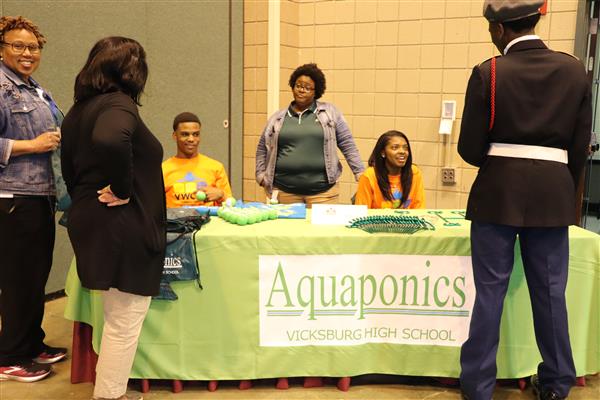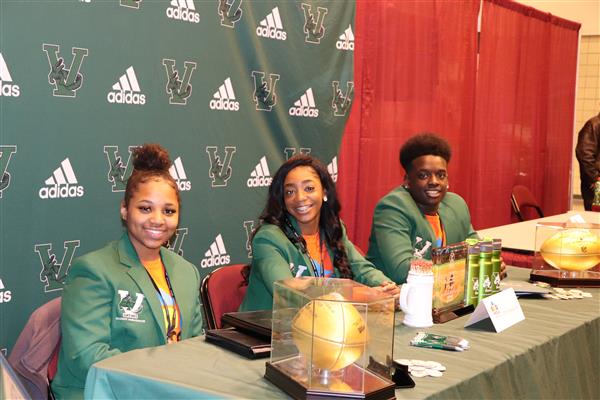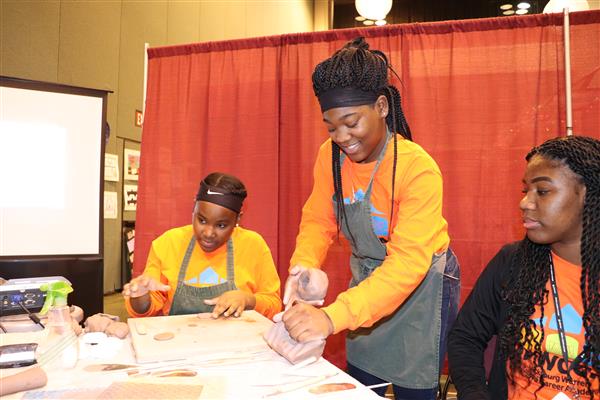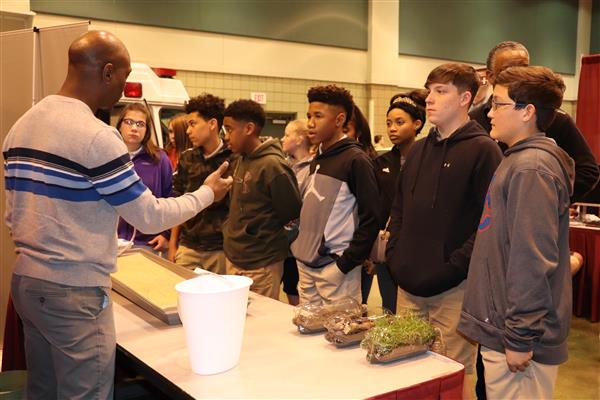 Academy Showcase 2019 - Day 2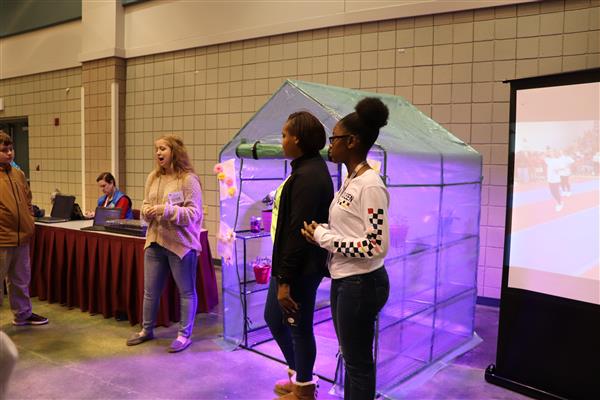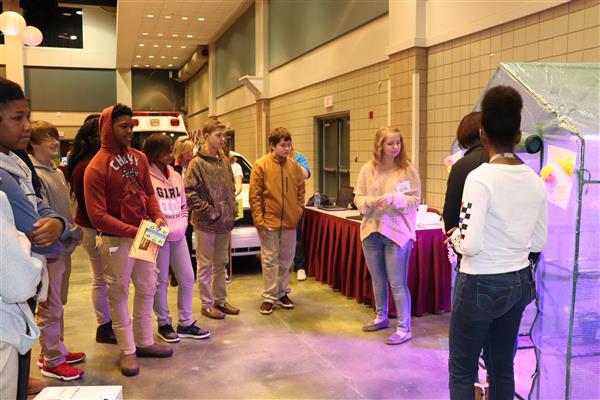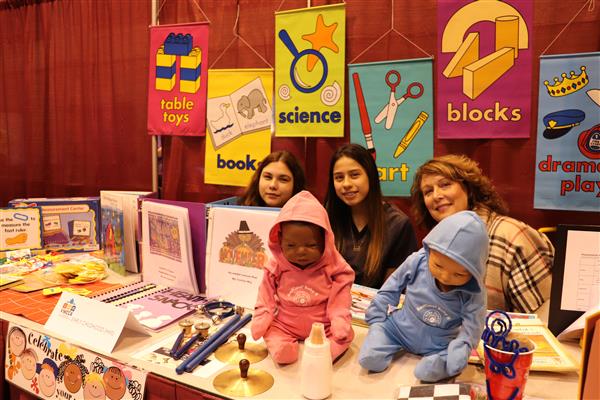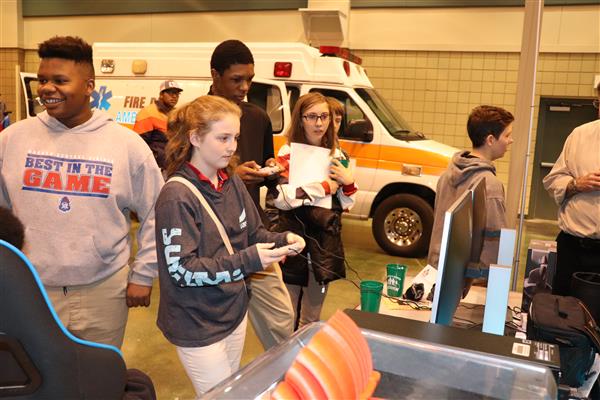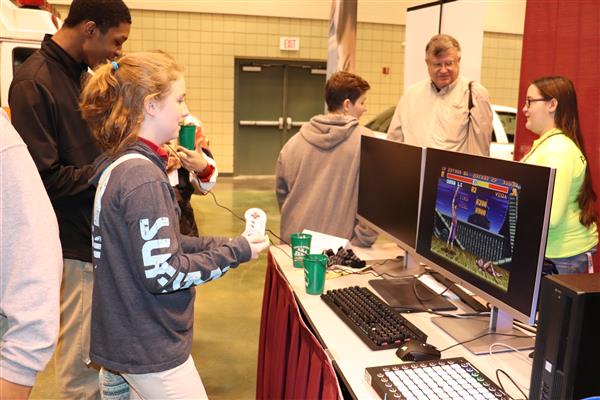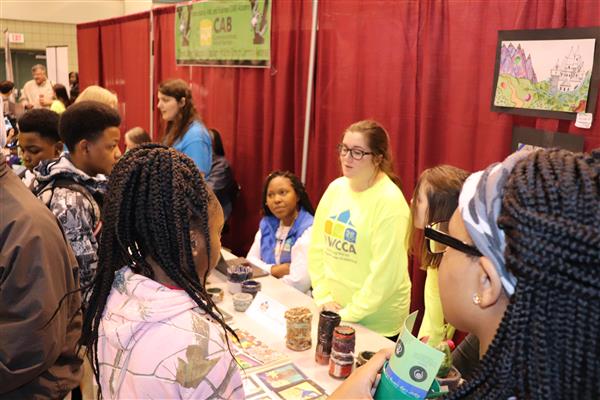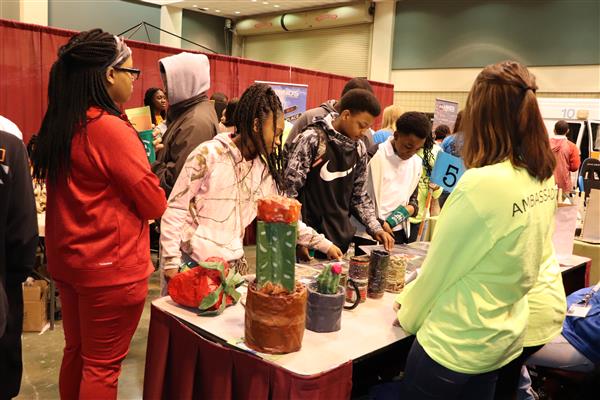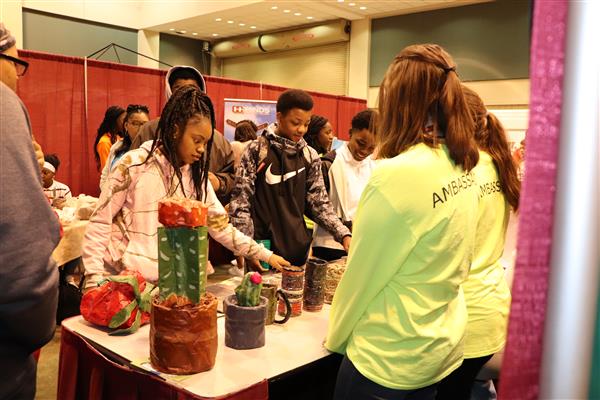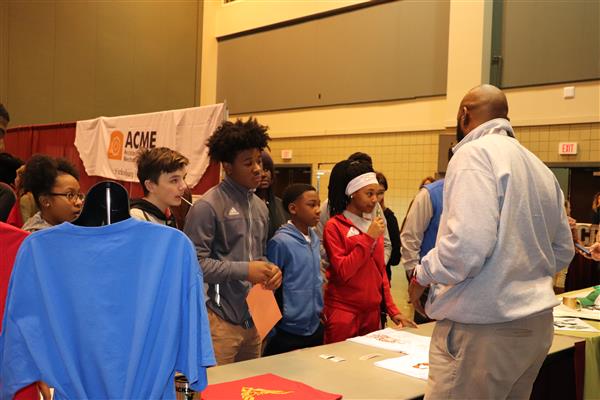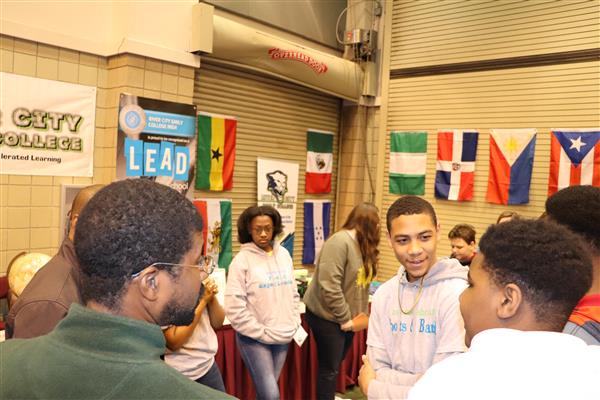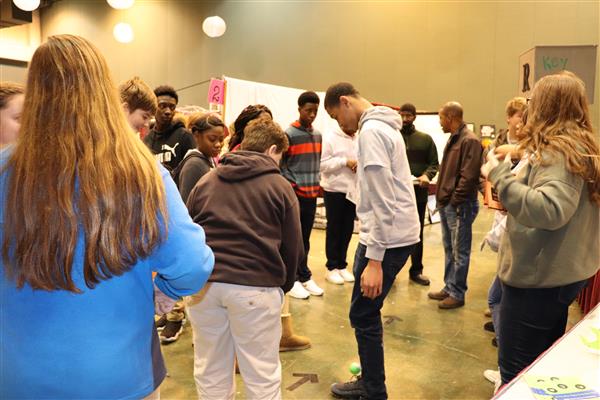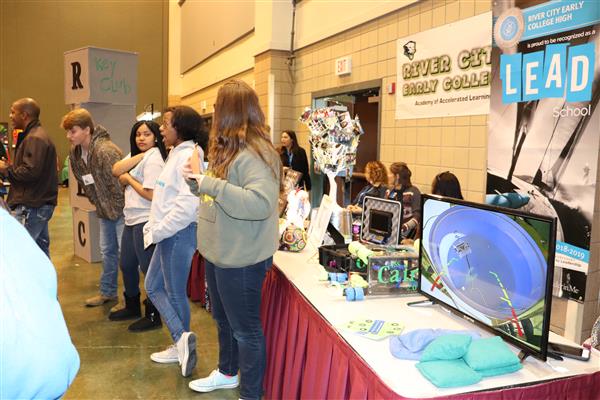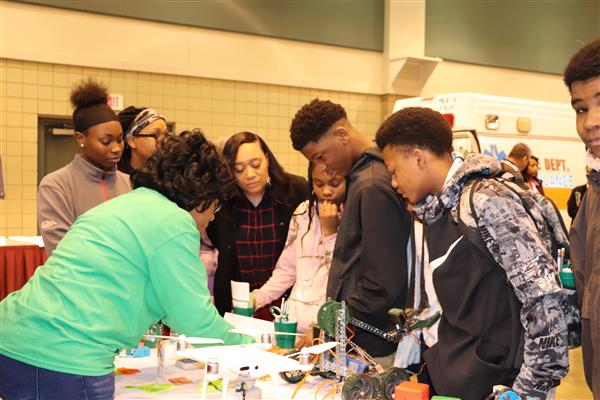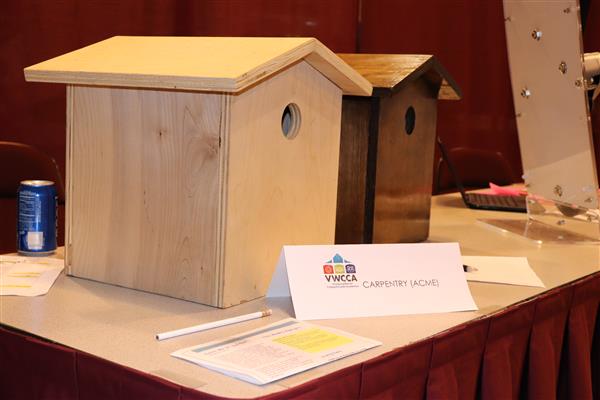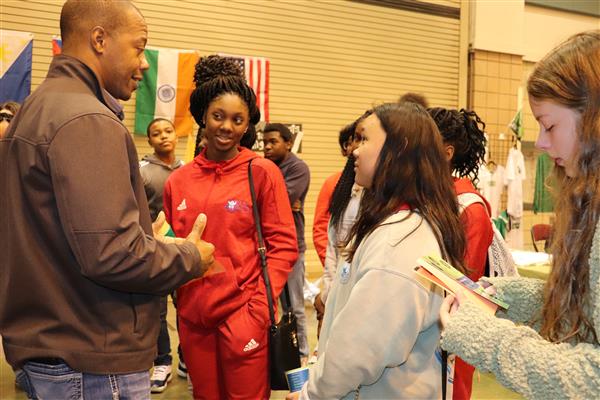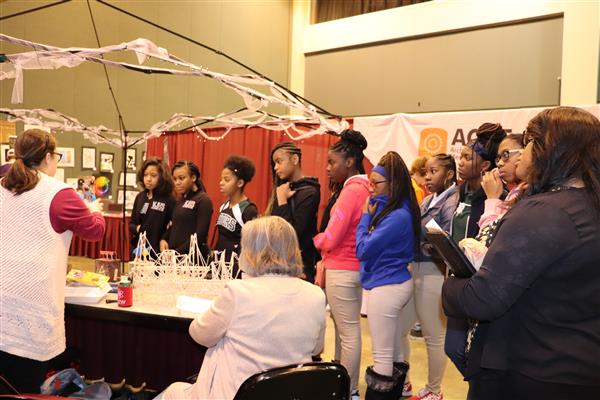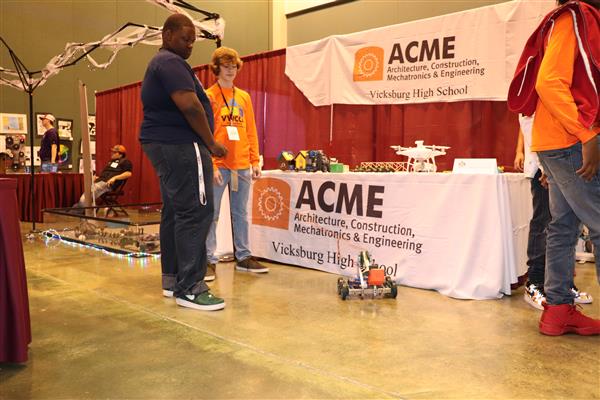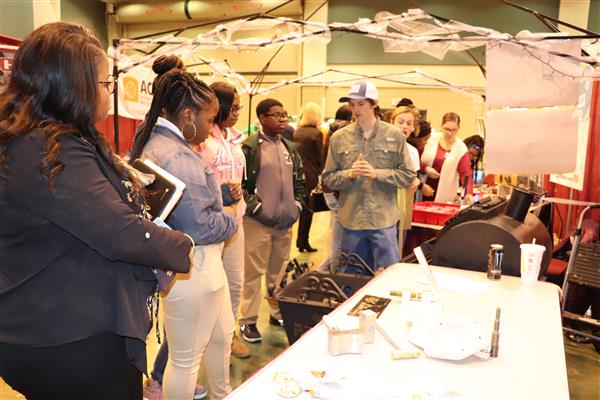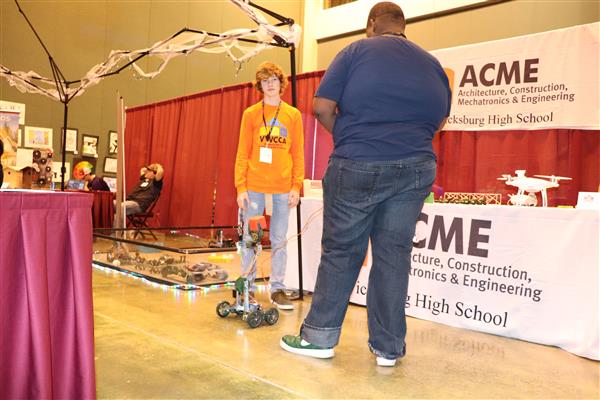 Watch this video for an overview of the Vicksburg Warren College and Career Academies
CLICK HERE TO VIEW A TRANSCRIPT OF THE VIDEO

Author: Cedric Tillman
Length: 1:50

Author: Cedric Tillman

Author: Cedric Tillman

Author: Cedric Tillman

Author: Cedric Tillman
Over 180 business, community and faith-based leaders contributed to the information contained in this master plan for the Vicksburg Warren College and Career Academies. Click here to read the Master Plan.
Community Members Speak About Partnerships
2017-18 Academy Showcase Video
Ford Next Generation Learning
In August 2017, Vicksburg / Warren County was named a Ford Next Generation Learning Community. This designation was awarded not to the school district alone, but to the community as a whole. Through a partnership with Ford Next Generation Learning, the Vicksburg Warren Chamber of Commerce and the Vicksburg Warren School District are working to better align students' skills to existing workforce needs.
Students are the center of everything we do and the Academies are designed to ignite our students' passion for lifelong learning and to provide an interesting, relevant and meaningful education.
This approach provides the advanced academic and 21st century skills - such as working together in teams, problems solving, valuing diverse opinions, and communication skills - that employers are looking for and that our students need to be successful. VWCCA does this by offering applied learning opportunities through career-themed learning communities. You can learn more about the VWCCA by watching the videos on this page.
Click the video below to watch the designation celebration at the 2017-18 Teacher Convocation.